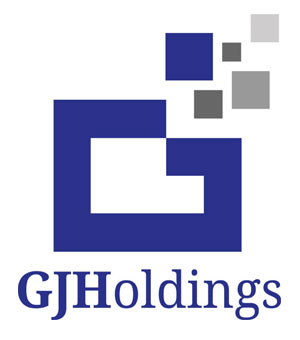 Vision, Mission & Values
Our Vision
GJHoldings Inc., driven by a strong set of corporate values, envisions the organization to be the most admired and reliable Filipino-owned company who has gained leadership in providing economical and cost-effective total supply chain services and solutions for both local and global industries.
Our Mission
We have a dynamic organization with real understanding of the market which provides cost-effective solutions through quality products and services aimed at exceeding customer expectations and deliver value to our stakeholders.
We are committed to our employees by developing individual's competencies and career, as well as enhancing their family life and well-being.
We recognize our corporate social responsibility by complying with established quality, environmental safety, and health standards, and being active contributors to community development.
Our Values
FIL'S CORE
Faith
We are spiritually guided in making decisions based on our God-centered leadership principles, and beliefs.
Integrity
We adhere to commitment, transparency, and honesty in all our undertakings.
Loyalty
We take pride when we speak of our company, our people and our business partners.
Synergy
We work as a team supporting each other aiming to achieve our common goals that will propel the organization to succeed.
Commitment
Our dedication to work and ownership of responsibilities provide assurance of quality service.
Respect
We believe in building a strong relationship with our stakeholders and our business partners
Excellence
We are a team of results-oriented individuals who strive for continuously improving our products, services, processes, and ourselves.