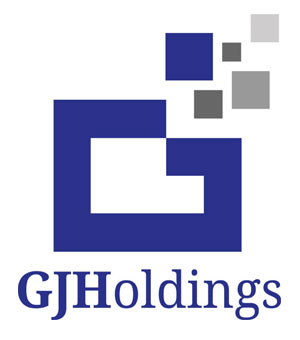 About GJHoldings
GJHoldings is a total supply chain service and solutions provider, which caters to various industries in the Philippines and the world. We accommodate manufacturing and toll manufacturing needs, third party logistics needs, brokerage and forwarding needs and warehousing needs of our clients. Our strengths lie on the total knowledge of local manufacturing players in the industry as well as international manufacturers and traders and our capitalization capabilities are flexible with fast decision-making capabilities.
Today, our strength lies with the ex-stock supply of various materials used for detergent manufacturing, industrial chemicals, foods and food processing products. We can also extend logistical support for the importation of bulk materials for various industries. We also have a state-of-the-art manufacturing facility for surfactants.
Our role, now, is to service our customers of their preferred outsourced material, supplier, and specific business process model providing them with need-specific, personalized and just-in-time and just-the-right-amount, Vendor Managed Inventory (VMI) which specializes in sourcing, importation, handling, consignment, processing, manufacturing and toll manufacturing.